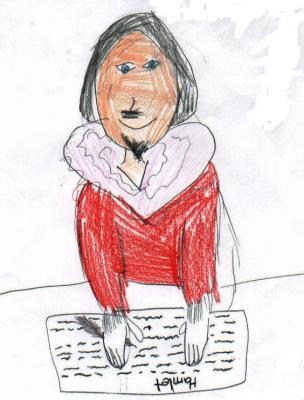 My 4th year ESO students are reading and abridged version of Romeo and Juliet (click here, too), by William Shakespeare.
Here you have flashcards with questions about Romeo and Juliet. (Here some more questions and answers).
Here they have the time line of Shakespeare's life.Here, his plays.
Here, Shakespeare's quotations and scripts and here, Shakespeare challenges.
Here you can discover Shakespeare's world (Here you have information about Queen Elizabeth I ).
Here Romeo and Juliet test.
Here ten curious facts about Shakespeare.
Listen to your teacher and answer these questions.
HERE a few questions about Shakespeare.
ENJOY SHAKESPEARE!!!!!!!!!