Se muestran los artículos pertenecientes a Enero de 2011.
A relative clause is a subordinate clause that modifies a noun phrase, most commmonly a noun. For example, the phrase "the man who wasn't there" contains the noun man, which is modified by the relative clause who wasn't there.
Click here, here , here and here for practice on relative clauses.(Here and here translation activities).
Click here to read and listen to a story about "relatives".
Click aquí para 30 de Xaneiro - Día da Paz.
Click aquí para Fucsia, talladas, estampados, boca.
Click aquí para Concurso "Quen é" - Mª Xosé Queizán.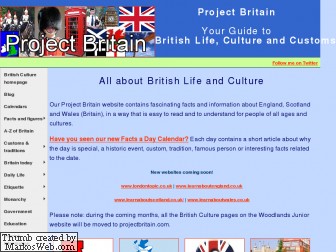 http://projectbritain.com is your guide to British life, culture and customs.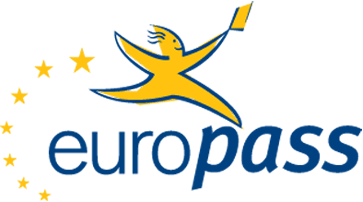 The electronic European Language Portfolio, the e-ELP, is a document based on the guidelines of the Council of Europe specified in the Common European Framework of Reference for Languages and intended to be used for pedagogical and informative purposes:
- It is pedagogical because it should help you plan your learning, visualize your progress and discern which methodology suits you best, thus potentiating your autonomy as a language learner and motivating you to continue learning languages throughout your life.
- It is informative, because thanks to the language passport and the dossier, you can demonstrate your knowledge of languages and provide clear and comprehensible information on your level of competence, learning profile and use of languages anywhere in Europe.

Through the e-ELP website you may also create and manage your e-ELP for the language you select. This tool allows you to access and keep your Portfolio updated from anywhere in the world. This will help you to develop critical awareness and plan your learning more easily.
The e-ELP is divided into the same three parts as the European Language Portfolio: Language Biography ( The Language Biography helps learners to plan, reflect on and assess their progress), Dossier (The Dossier is for storing evidence of the language skills, acquired both formally and informally, which have been recorded in the biography or passport) and Language Passport (The Passport section provides a summary of learners' proficiency in different languages and is linked to the common reference levels in the CEF. Learners record their formal qualifications and language and intercultural skills, experiences and achievements. There is also a grid for self assessment).
Learning Chocolate is a great webpage that allows students to learn vocabulary easily. They use pictures, sounds, games... If you think that memorizing English vocabulary is too hard, try this page and you will change your mind.
Thank you very much for sharing this fantastic page with us, Wilson.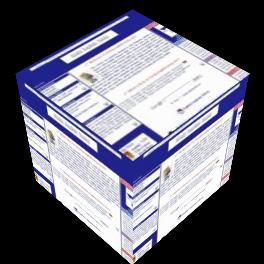 Visit http://www.studyenglishtoday.net/ :
English lessons, English grammar, Tests, English for fun, Kids' Corner......
And a lot more....... Word of the day, idioms, famous quotes, dictionary, common errors in English................
On top you have vocabulary and reading, listening, speaking and writing activities for my students on the topic: LOVE