Se muestran los artículos pertenecientes a Febrero de 2012.
Can

an elephant ..........

?

No,it can't
Can

an elephant .......... ?No,it can't
Can

an elephant ........ ?
Yes,it can
An

can
.............
!
Can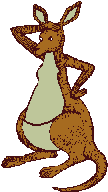 a kangaroo......

?

No,it can't
Can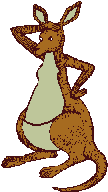 a kangaroo........

?

No,it can't
Can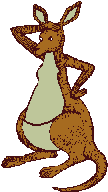 a kangaroo........

?Yes,it can
A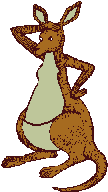 can.............

.
Can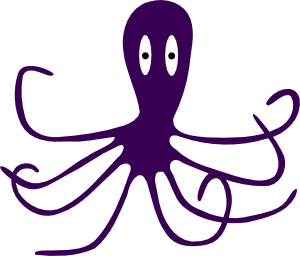 an octopus.......

?

No,it can't
Can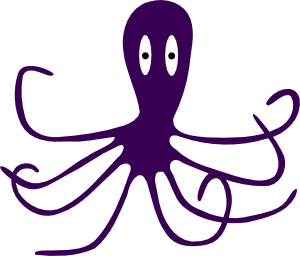 an octopus........?
No,it can't
Can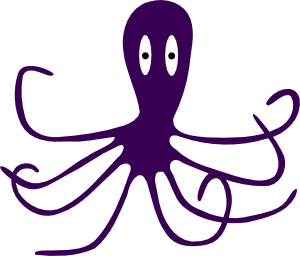 an octopus..........?
Yes,it can
An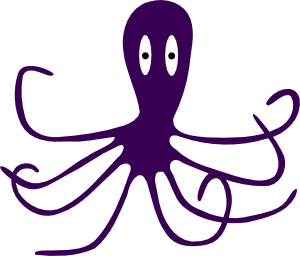 can............
.
Can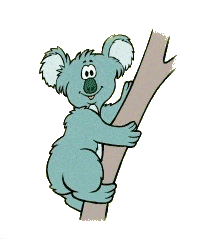 a koala...........?

No,it can't
Can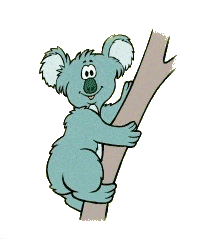 a koala.............?
No,it can't
Can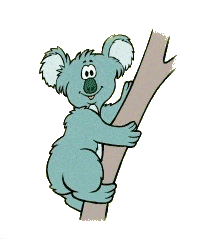 a koala.............?
Yes,it can
A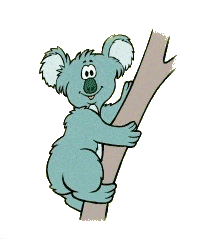 can.............
.

Yes,I can
I can

run

Yes,I can
I can
swim

Yes,I can
CLICK HERE TO FIND OUT ABOUT THE PRESENT CONTINUOUS TENSE. HERE exercises about the PRESENT SIMPLE and CONTINUOUS.
Exercises on clothing here and here.
"What is he/she wearing?" // "What are you wearing?" exercises HERE and HERE.
HERE wordle with verbs to play What's happening? From New English File Elementary Communication Games.
There is - There are exercises HERE.
Click HERE as well (OPEN - MENU - 1º ESO - Intermediate - My house)
El Tinglado, as you probably know if you follow Oracle Night is an amazing blog, a must, one you have to "visit". HERE you have a post by Alejandro Valero with activities to be done after watching the short film Sintel in Search of a Dragon.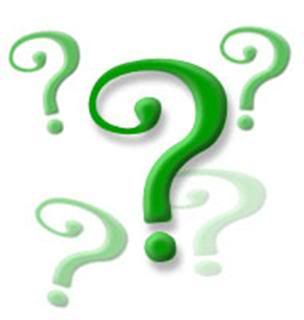 Practise listening comprehension/SPEAKING by answering these 200 three-level questions from four teachers. Many of them are typical questions in First Certificate or CAE oral exams.
On top you have a lot of question cards for you to practise your speaking skills.
Besides, if you click HERE, you will have the chance to answer Elementary level questions about you, your family, your job, your routine, your free time, food, your last time out, your home and your town, your country, your last holiday and your next holiday.
HERE Pre-intermediate level questions about you, your future, food, films, holidays, jobs, profile, sports, your town.
HERE Intermediate level questions about travel, celebrities, dating, kids and schooldays, parties, relax, sport, stereotypes, time, books, films, eating out, friends, home and family, money, tourism, food and diet, cars, education, music, traffic, work.
HERE Upper- Intermediate level (Modules 7,8,9, That's English!) questions about English, money, language and behaviour, the cinema, homechores, education (Mod. 7) Shopping, the environment, immigration, two countries, homeless, books, prejudice (Mod. 8) Humour, newspapers, technology, politics, old age, television, English beyond That's English! (Mod. 9)
BESIDES, you can learn how to ASK FOR SOMETHING, OFFER SOMETHING, OFFER HELP, ASK FOR A FAVOUR, ASK FOR PERMISSION, INVITE OR SUGGEST, GIVE ADVICE, ASK FOR SUGGESTIONS, ASK FOR DIRECTIONS.... HERE (EL TINGLADO BLOG)
At last, thanks to Javier's hard work (Javier Rodríguez, Science teacher, fantastic photographer and editor), The Water Cycle Rap videoclip is ready.
Click HERE , HERE and HERE for more information about this project.
We hope you will enjoy it!!!!!!!
By the way, The Water Cycle Rap has a version in Galician language, O Rap do Ciclo da Auga. Click HERE.
Project Gutenberg is a volunteer effort to digitize and archive cultural works, to "encourage the creation and distribution of eBooks". Founded in 1971 by Michael S. Hart, it is the oldest digital library. Most of the items in its collection are the full texts of public domainbooks. The project tries to make these as free as possible, in long-lasting, open formats that can be used on almost any computer. As of November 2011, Project Gutenberg claimed over 38,000 items in its collection.
Wherever possible, the releases are available in plain text, but other formats are included, such as HTML, PDF, EPUB, MOBI, and Plucker. Most releases are in the English language, but many non-English works are also available.

examenglish.com is a website for people studying for an English language exam.
It contains Free Online Practice Tests for the most important international ESL/EFL exams: IELTS, TOEFL, TOEIC, and the Cambridge ESOL exams such as CAE, FCE, and PET
My first year ESO D students are going to be models on the catwalk (activity to include in their portfolio).
Since they are learning vocabulary about clothes and the present continuous (click HERE), some students are going to "do the catwalk" (in front of a photocall drawn by Javier Díaz, Plastic Arts teacher and some of his students), while others describe what they are wearing.
You also have a fill in the gaps to be done while watching the videoclip I'm too sexy (on top).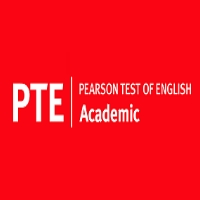 On THIS PAGE you will find guides, practice tests for each level of the test, test tips and guidance published by the Council of Europe on the functions and notions that learners should be able to use effectively at Level A1 (Foundation) - Level 1 (Elementary) - Level 2 (Intermediate) -Level 3 (Upper - intermediate).