Se muestran los artículos pertenecientes a Marzo de 2010.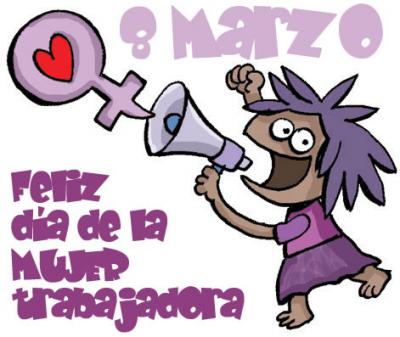 Facendo click aquí accederedes ó artigo correspondente en Bibliochivite.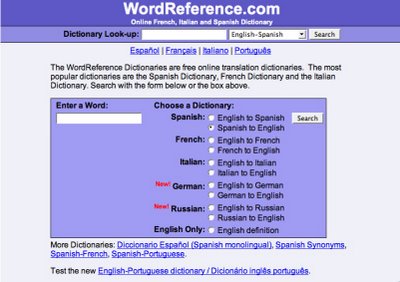 Are you interested in a good online dictionary? Click here. In addition, in wordreference.com there are forums where you are likely to find the meaning of words which you may not be able to find in your dictionary and you can also ask about those expressions you don't understand.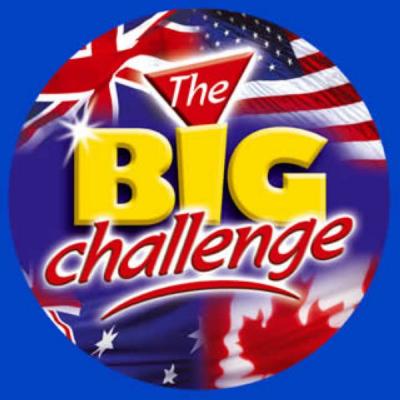 Some of our ESO students are going to take part in the contest The Big Challenge, an European English contest for schools. Click here to know more about what the contest consists of, how it began, what the prizes are.... The "training page" is very interesting, even for those students who are not going to participate. This year it will take place on 6th May. Good luck!!!!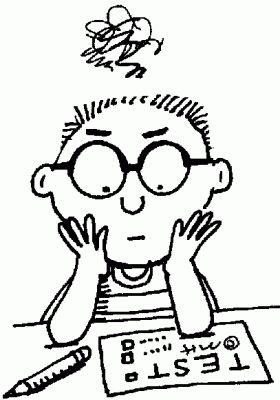 Some of my That's English! students are "worried" about the so-called "prueba certificativa" at the end of the basic and the intermediate levels. The Language School from Durango has published some exam samples on their webpage so that students can have an idea what the "final" exam may consist of.
Besides, here you have the page from which you can download the Galician schools of languages exams from the year 2007.
In addition, here you can download KET-PET-FCE-CAE-CPE sample papers.
Fai click aquí para acceder ó artigo correspondente en Bibliochivite.
Facendo click aquí accederedes ó artigo de Bibliochivite FALLECE MIGUEL DELIBES.
Aquí tedes o artigo JORGE LUIS BORGES. EL ALEPH.
Éste é o artigo CULTIVOS TRANSXÉNICOS E MAKINARIA NO SALÓN DE ACTOS, OS CORREDORES E A BIBLIOTECA.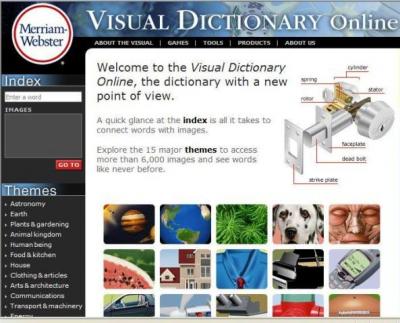 This is an interactive visual dictionary which includes topics like shopping, school... It has been designed by the Xunta de Galicia for foreign students, who have the chance to look up the same words in Galician, Spanish and English.
Besides, here you have the Merriam Webster Visual Dictionary Online. You can Explore 15 major themes (Astronomy, Earth, Plants & gardening, Animal kingdom, Human being, Food & kitchen, House, Clothing & articles, Arts & architecture, Communications, Transport & machinery, Energy, Science, Society, Sports) to access more than 6,000 images and see words like never before.
Finally, this is a Spanish-English picture dictionary (Visit http://www.enchantedlearning.com)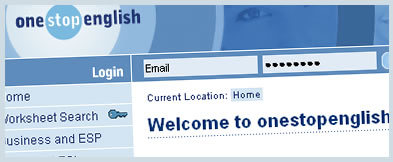 These are monthly topical news items with worksheets for different levels to use in class. Each worksheet contains vocabulary, speaking and grammar work as well as reading practice. All the articles are from The Guardian Weekly .
VISIT: Onestopenglish | Resources for teaching English
With over 7000 resources, including lesson plans, worksheets, audio, video and flashcards, onestopenglish is the world's number one resource site for teachers and students.
www.onestopenglish.com/
Facendo click aquí accederedes ó artigo correspondente en Bibliochivite.
The Red Tree is the title of the amazing visual book by the incredible Australian artist Shaun Tan our reading club A árbore vermella at Xesús Taboada Chivite High School was named after. On top you have the story in English. Enjoy it!