Se muestran los artículos pertenecientes a Noviembre de 2018.
Isabel Cota de Slidely by Slidely Slideshow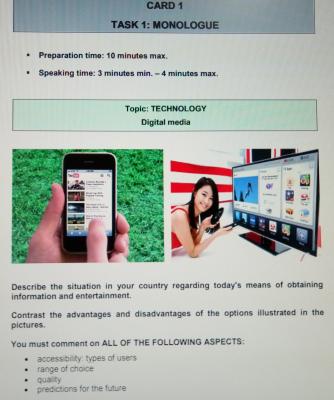 Click HERE (Mobiles, from cristinacabal.com), HERE (Mobiles and the internet, from cristinacabal.com), and HERE (Technology + Vocabulary, from cristinacabal.com).
Isabel Cota de Slidely by Slidely Slideshow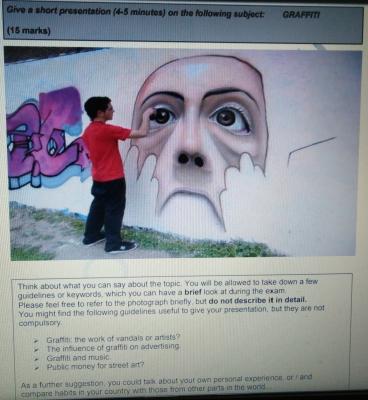 Watch the video on weather and natural disasters on engvid.com, and do the quiz. Click HERE.
HERE, a text about early warning systems for floods and forest fires in the EU.
Another text:
The world is hot, on fire, and flooding.
Climate change is here.
"Greece is going through an unspeakable tragedy," said Prime Minister Alexis Tsipras, in a televised address to declare three days of national mourning.
This is already Greece's hottest year on record. Although the last few weeks have been mild and wet, it's nearly certain that warm weather has played a role in drying out forests throughout Europe, where the number of fires this year is 43 percent above normal. Longer summers, more intense drought, and higher temperatures are all linked to greater fire risk.
Ample evidence links worsening fires with human activity. Greece and much of the Mediterranean region is projected to turn into desert over the next several decades, and there are signs that this shift has already begun. The region's native trees die off and urban areas expand into neglected forests. Regardless of ignition source — arson or lightning or human carelessness — massive wildfires will become more common as droughts intensify and heat waves get more common. Extreme winds, like those blamed for fanning the flames this week in Greece and during megafires in Portugal last year, can make an already dire situation uncontrollable. Unusual wildfires are sprouting up all over the map. Sweden has called for emergency assistance from the rest of the European Union to help battle massive wildfires burning north of the Arctic Circle. Across the western United States, 50 major wildfires are burning in parts of 14 states, fueled by severe drought.
And then there are the rains. In Laos, after days of downpours, a hydropower dam that was under construction collapsed on Tuesday. Hundreds of people have been reported missing. Higher global temperatures increase the evaporation rate, putting more water vapor in the atmosphere and making extreme downpours more common.
All over the world, heatwaves are getting longer and more intense, the most well-documented and deadliest consequence of our failure to cut greenhouse gas emissions.

In order to practise the present simple - negative, 1 ESO A students are going to learn and sing this version of Sam Cook's "What a Wonderful World":
I don't know much about History.
I don't know much Biology.
I don't know much about a Science book.
I don't know much about the French I took.
But I do know that I love you
and I know that if you love me too,
what a wonderful world this could be!
He doesn't know about Geography.
He doesn't know Trigonometry.
He doesn't know about Algebra.
He doesn't know what a rule is for.
But I know one and one is two
and if this one could be with you,
what a wonderful world this could be.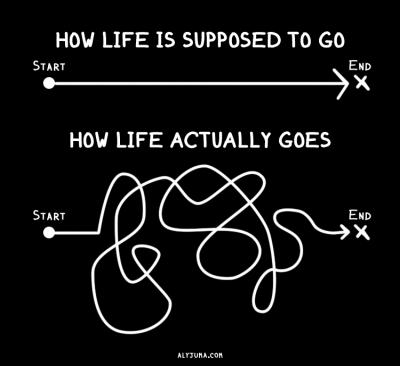 https://www.youtube.com/watch?v=CFWr7E2Ql8U
Click on the link above to watch a video and answer THESE QUESTIONS.